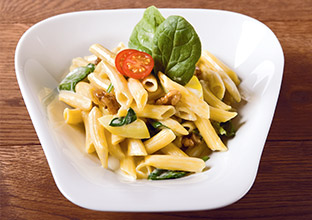 Menu
Freshness and the right mix of ingredients and dishes are what define our offerings. We prepare delicious regional and seasonal dishes.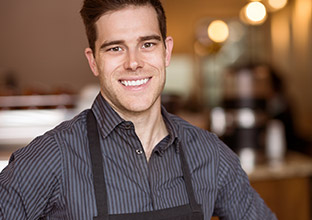 Contact
If there is ever a problem with anything at all, please let us know. We are always happy to receive your questions, suggestions and criticisms.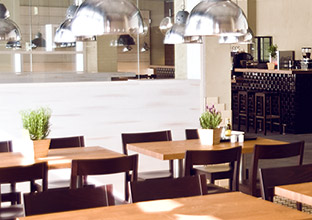 Restaurant
In our restaurant, your eyes have plenty to enjoy. The urbane, contemporary interior design of our restaurant serves to intensify the experience.